A digital web studio creating stunning & engaging online experiences
What sets us apart is our ability to translate your ideas and business processes into a dynamic presentation that exceeds all standards, transformed into approachable, innovative, responsive, valueable and agile web presence.
Our Work
We create & craft projects that ooze creativity in every aspect. We try to create a benchmark in everything we do. Take a moment to browse through some of our recent completed work.
What We Do
We enjoy working on the Services & Products we provide as much as you need them. This help us in delivering your Goals easily. Browse through the wide range of services we provide.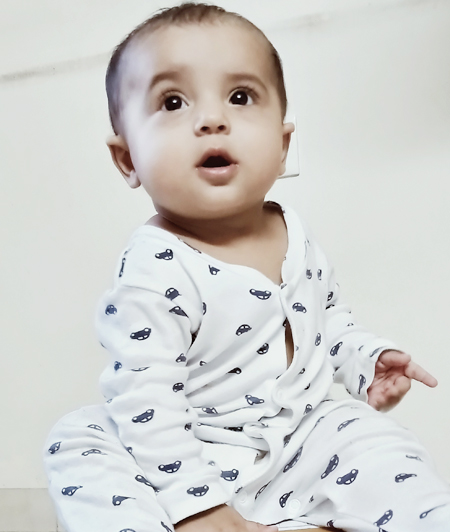 I came in contact with Suketu Bhat 6 years ago. I found him extremely competent, soft spoken and hard working. He dis a very good job of making our website and actually is very good with the follow up as well. In today's age where follow up and maintenance is a big headache these people come as a big relief. Thanks Suketu for all your help.
Suketu is a hard working guy, who understands your requirements and works it out for you. He is open for all the customisation that one wants and is very friendly to work with. Recommend him openly.
Excellent job Suketu ! He is available to answer all your queries anytime and looks after the site personally as is always available to answer your questions till you are satisfied. All that I can say is its rewarding been working with him . I have been associated with him for over 15 years for two of my websites which are being managed by his company.
Kashyap Infomedia created my website the way I wanted it. Professional and perfectionist. They understood my needs and gave good suggestions also regarding design and contents.
Had a very good experience with these guys. Very prompt in service. Just explained once my ideas and view but they delivered much better what I was expecting. Good job guys keep it up great going.
Have been working with them since a while now. Excellent work and superb service. They will hear you out patiently and customize the requirement accordingly.
Excellent conceptualisation and customer focus. Great solution oriented approach. Am happy my website was designed by Kashyap Infomedia.
Have very good experience during the website development of our organization. Mr Suketu is well versed with current features and requirement to build a image of your company in current competitive market.Always updated with new ideas.
The services providedpby kashyap infomedia is way beyond excellence. The work force is quite cooperative and the experience they share is quite phenomenal.